At bonkind, we believe in living our best lives through health, supportive friendships, and resources for our loved ones. We foster happiness and meaning, supporting physical, financial, and community well-being. Your journey to wellness is better with bonkind.
join us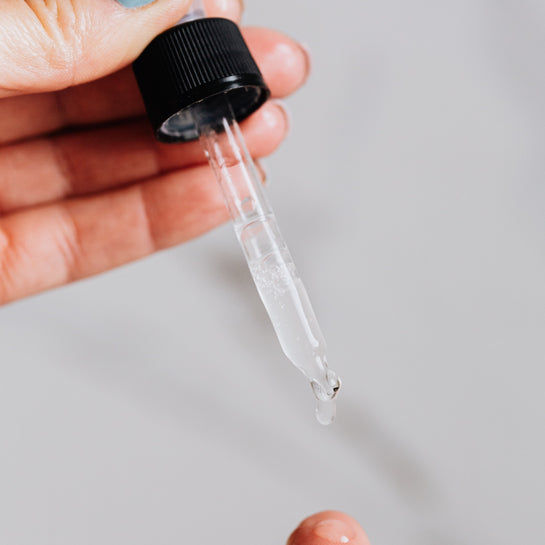 Science + Nature
Natural ingredients supported by scientific research from sustainable farmers.

Kind Community
Building a supportive community through information & amazing opportunities.

holistic Wellness
We work for you to have a healthy body, peaceful mind, & financial well-being.

Empowering Growth
Empowering individuals through holistic products, resources, and a supportive community.

Sustainable Sourcing
Prioritizing eco-friendly practices and supporting sustainable farmers.