Join the FriendShip Program and enjoy exclusive perks & unbeatable discounts that will make your shopping journey truly exceptional.
coming soon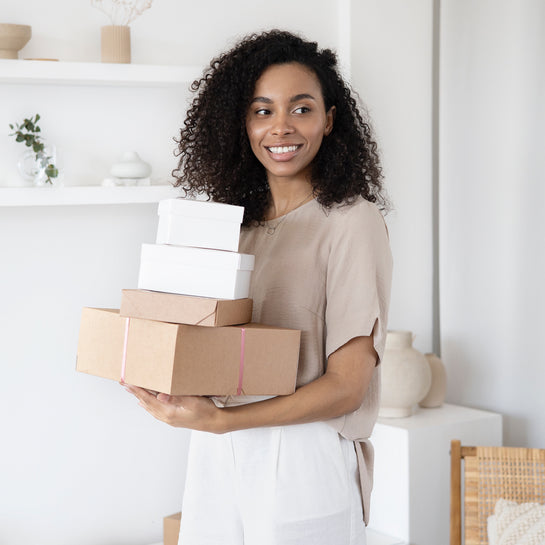 Generous Discounts
15% Off Everything, Anytime. From the latest arrivals to your favorites

Promotions
Access to exclusive money-saving. Flash Sales and exciting member only promotions.

A Birthday Treat
It's your birthday! Get special discounts & free gifts when you shop during your birthday.